Introducing
FUN-HAVER OFF-ROAD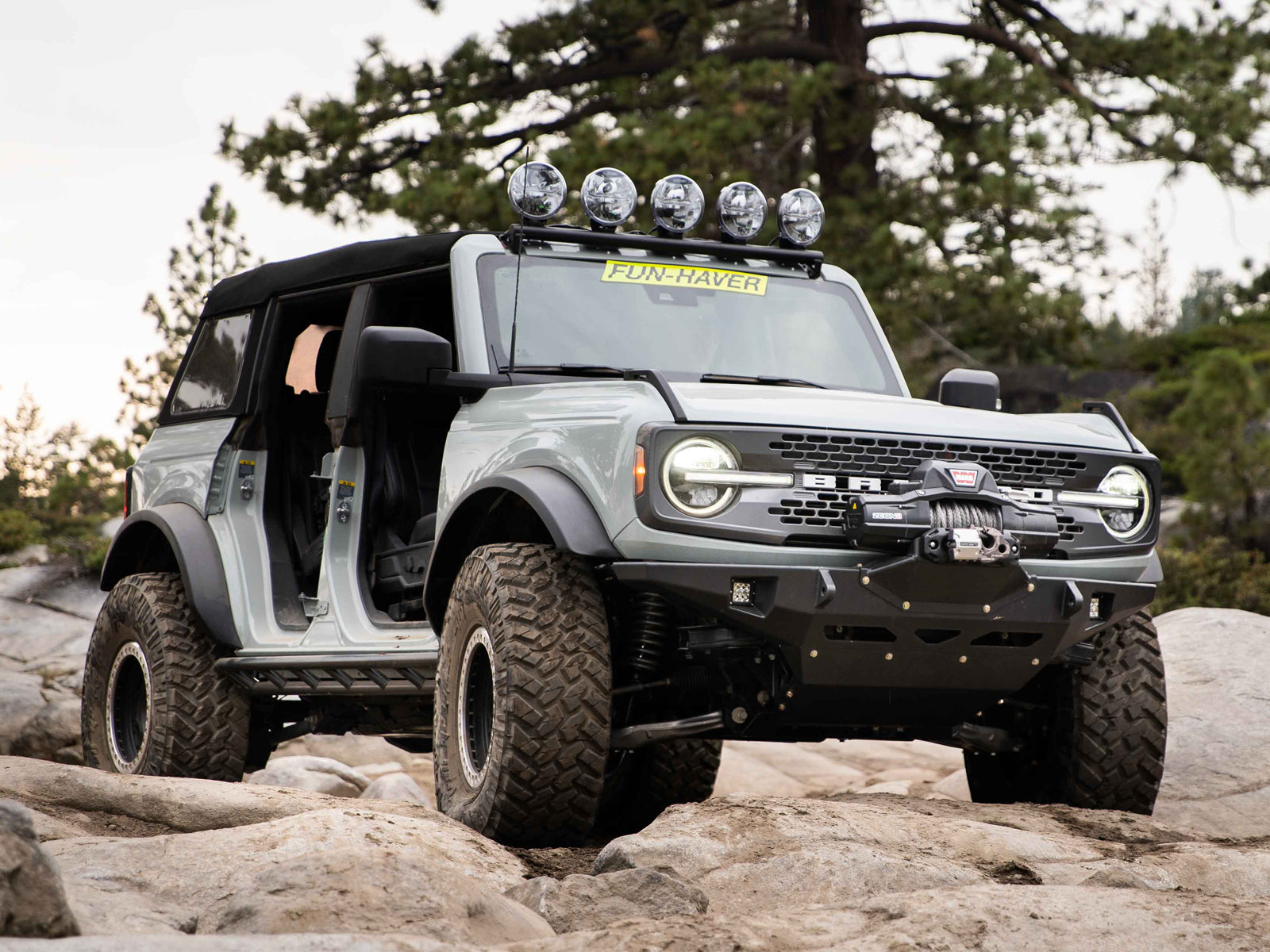 Bronco 21+
Fun-Haver Off-Road Bronco
Enthusiast-spec off-road parts & accessories for 2021+ Bronco vehicles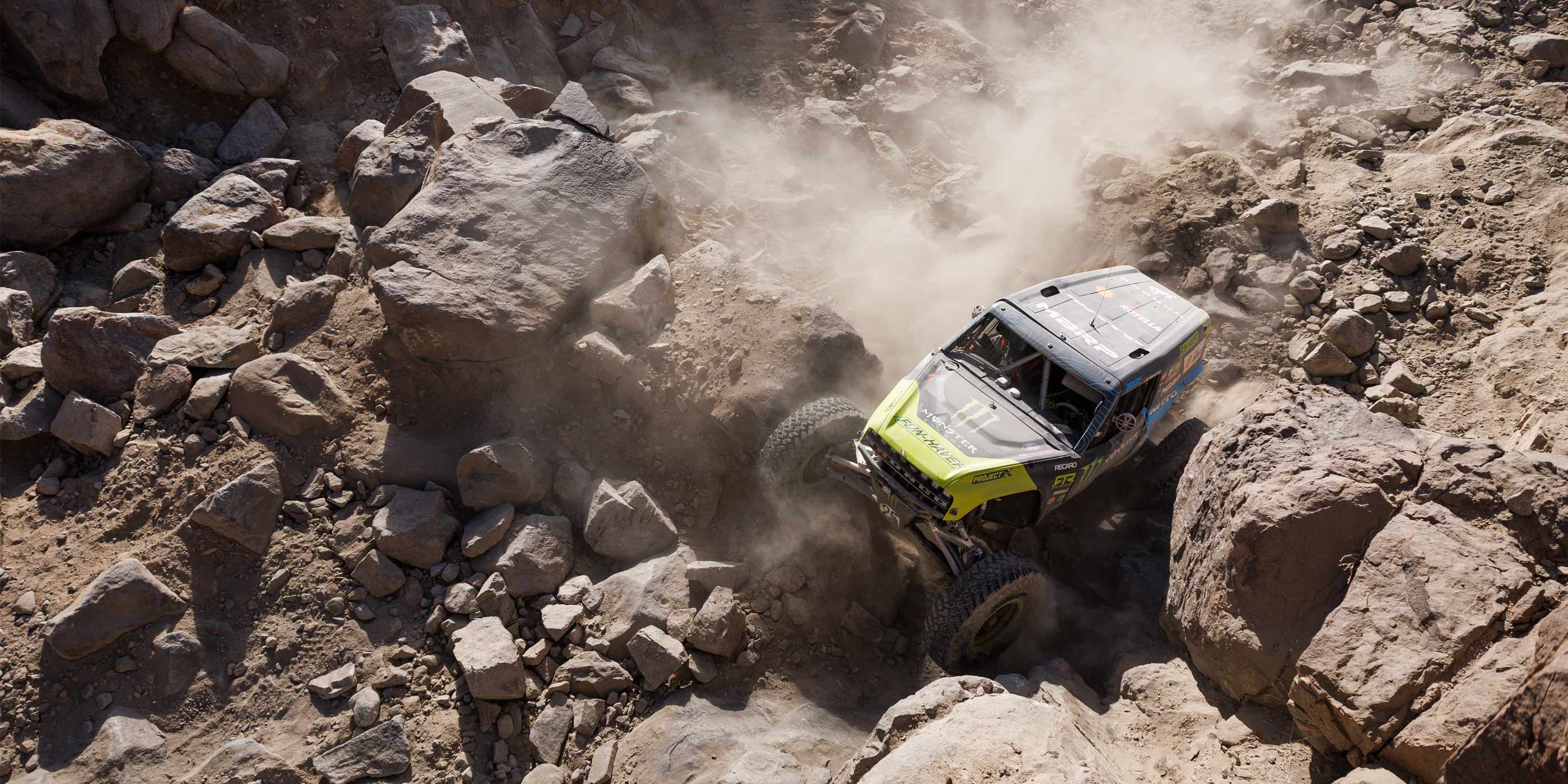 Fun-Haver Off-Road Parts:
Engineered in the Crucible of Competition
Get more off-road smiles per trail mile in your own Bronco® vehicle.
Fun-Haver Off-Road Collections
Off-road parts & gear
Vaughn and I built this brand to provide the ultimate in competition-tested, abuse-ready parts for those absolutely serious about performance.
Fun-haver off-road parts are tested in the crucible of intense competition, and ready for whatever fun you can throw at them!
Fun-Haver Off-road
Our Wins in Off-Road: Your Passion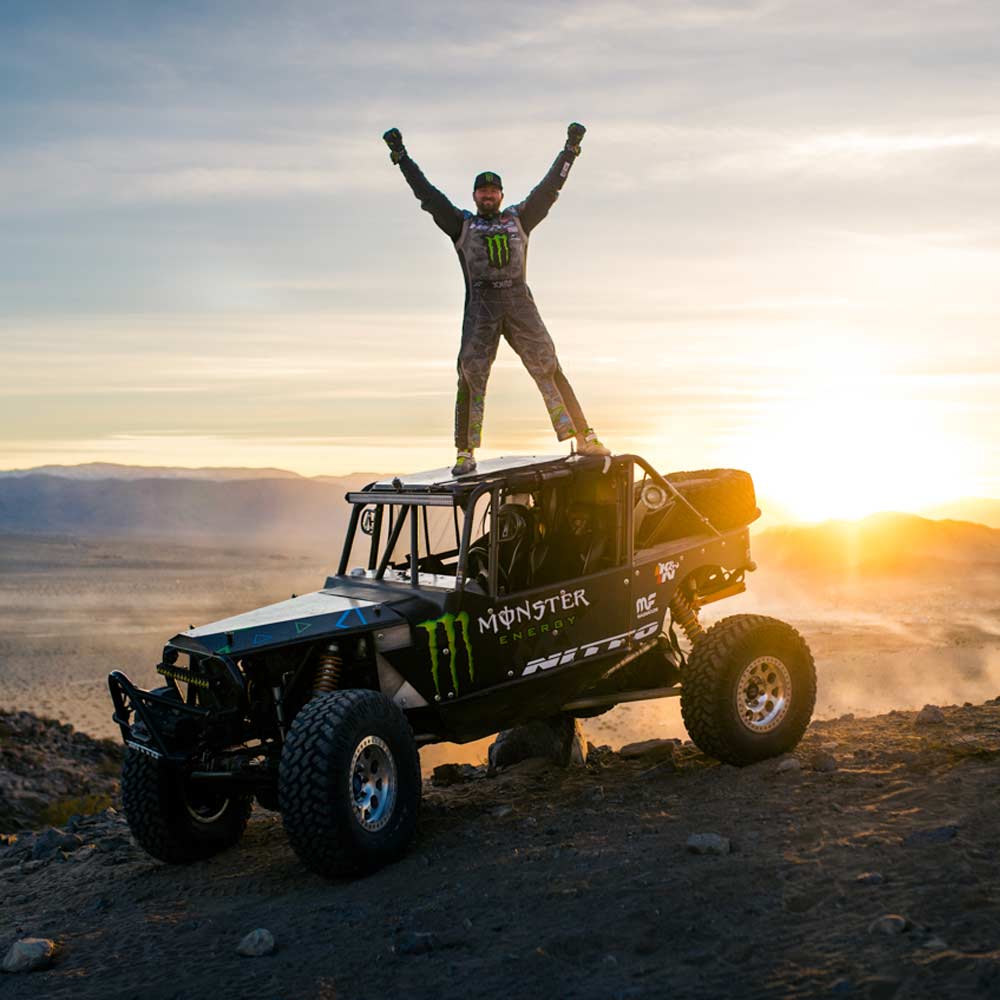 2016: the dream
Vaughn and teammate Loren Healy teamed up to push the boundaries of the Ultra4 and off-road landscape. This dream team collaboration is the official launch of the Fun-Haver Off-Road team; bringing decades of motorsport experience under one awning.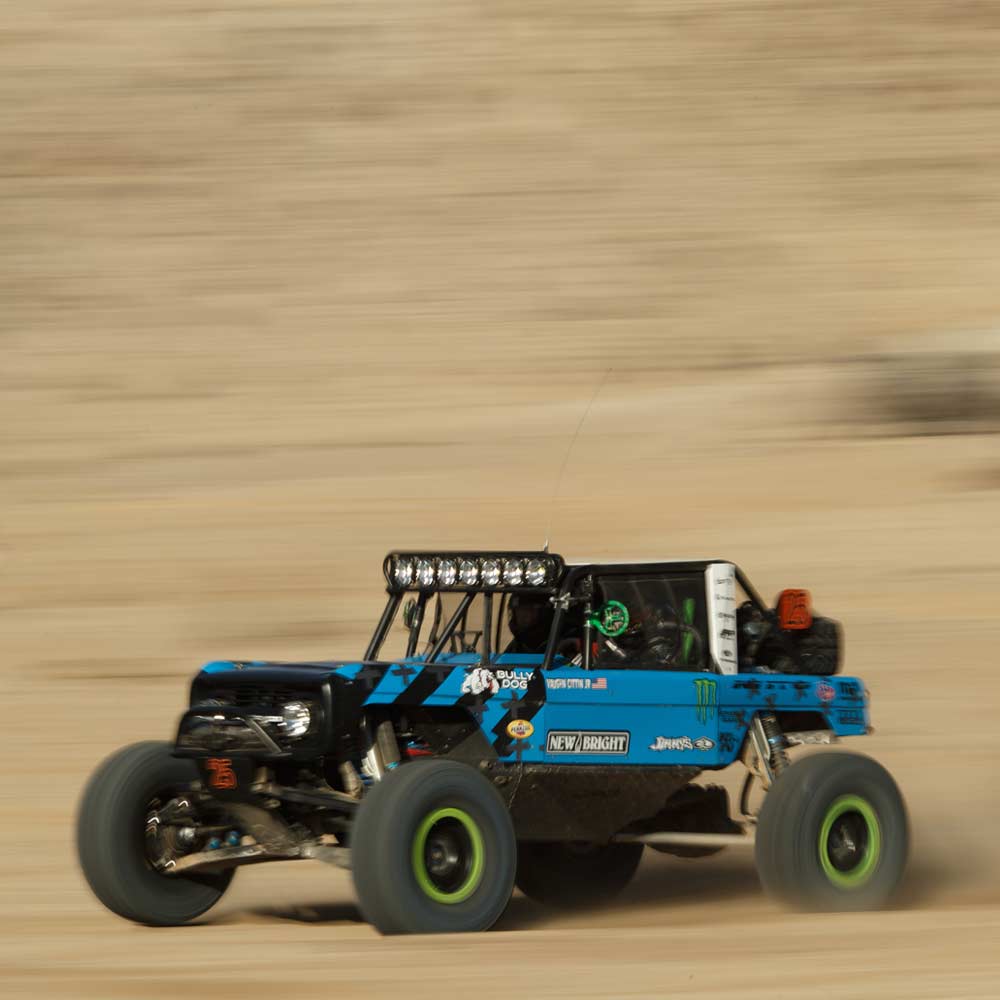 2017: Enter Brocky
With new updates and improvements to Brocky, his Ford Bronco race truck, Vaughn is now in the 4400 class running with the best of the best.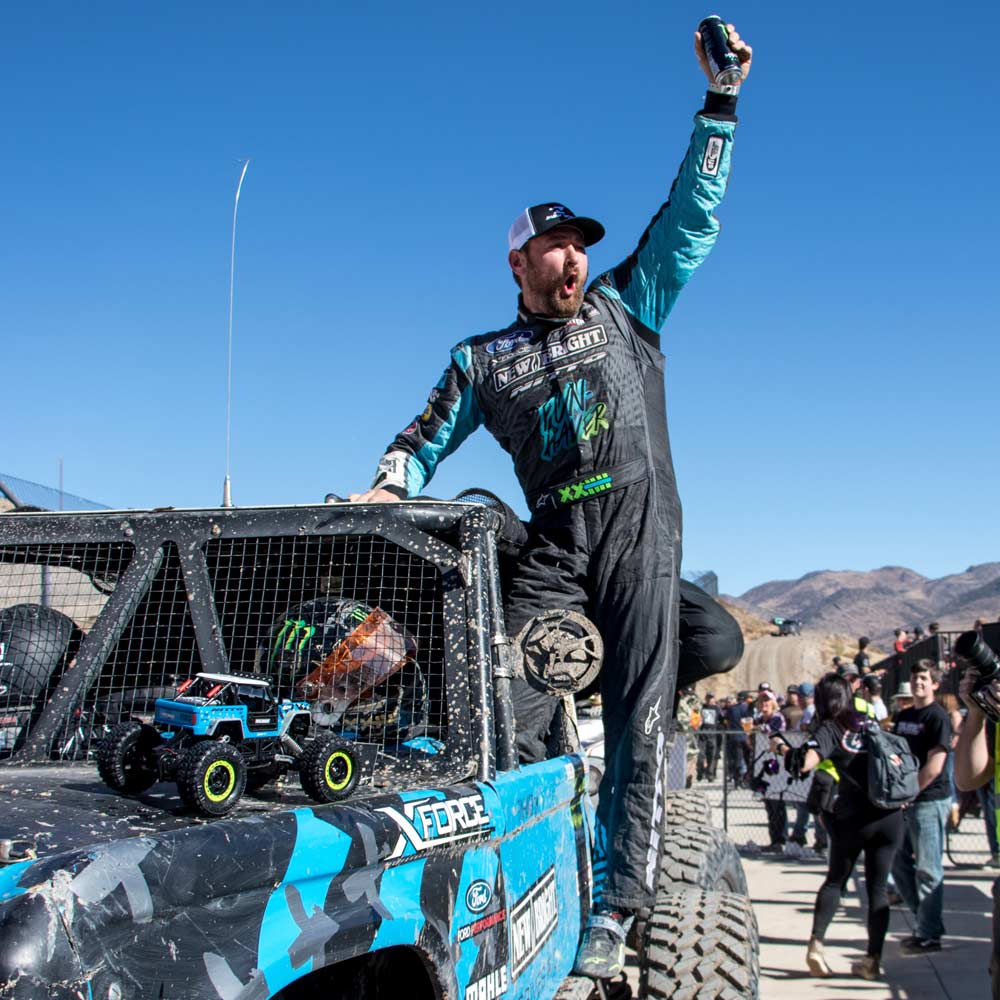 2018: 4500 Win & 4800 Top 10
Vaughn won the 4500 East Coast Championship, winning nearly every event he entered, culminating with winning Ultra4 Nationals in Reno. His rookie year ended with an impressive top 10 finish in the 4800 class, becoming the first crossover driver to finish in the top 10.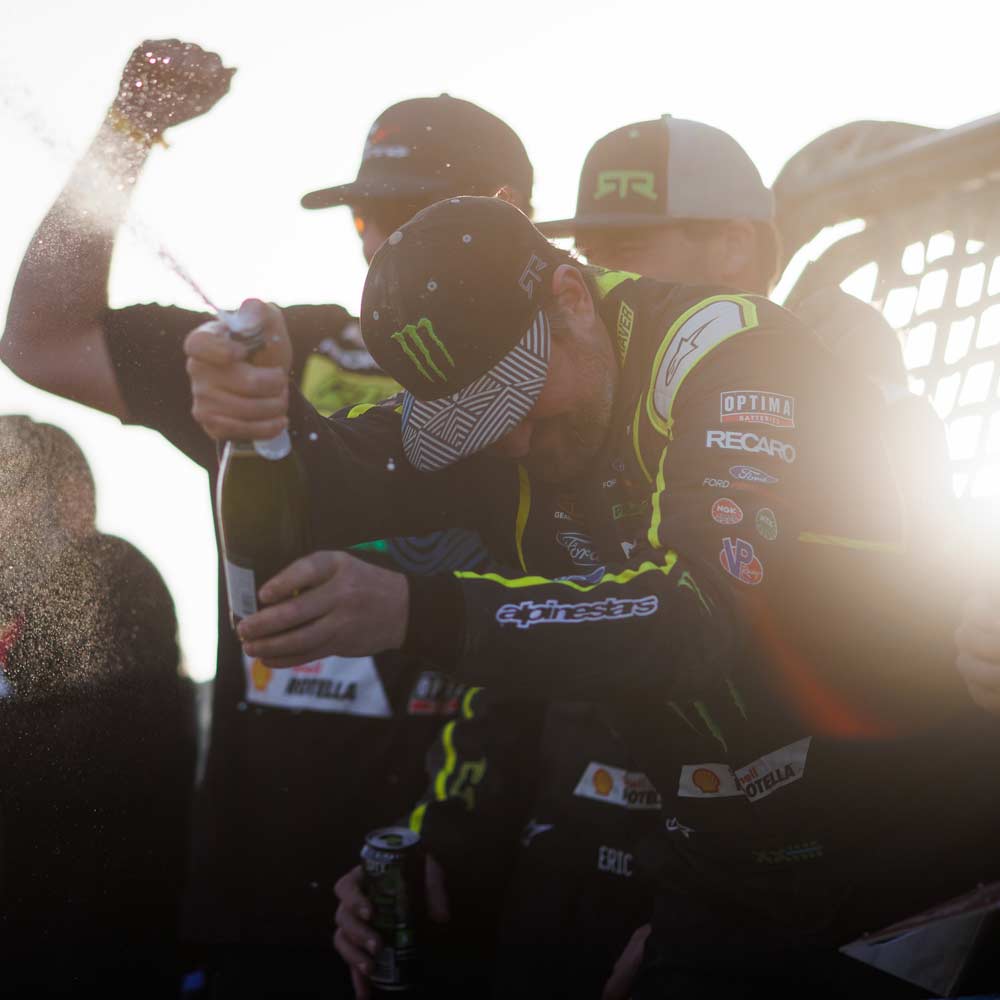 2022: 4400 Top 10
Vaughn's fourth year at the King of the Hammers race saw him take 7th overall in the 4400 class, becoming the first ever crossover driver to finish in the top 10 in the 4400 class.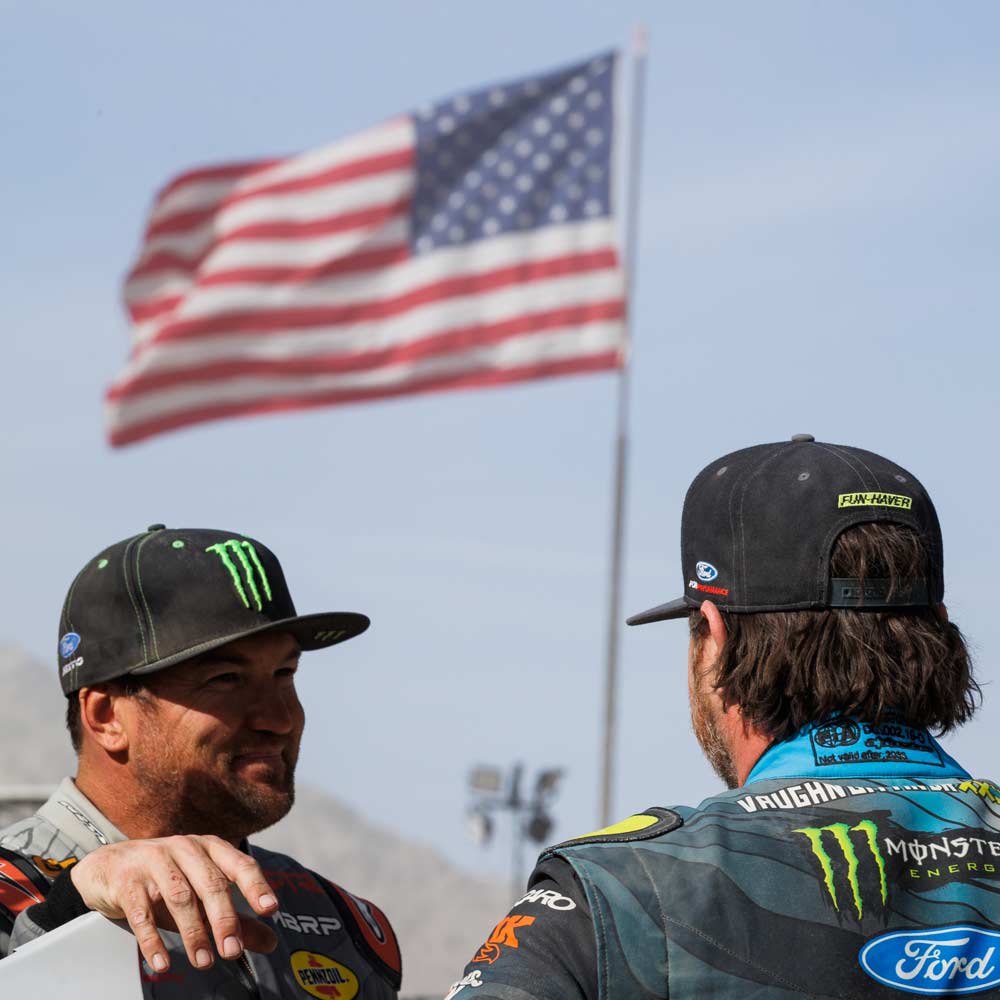 2023: Full Send
The official launch of Fun-Haver Off-Road brings competition-tested parts & equipment to those truly serious about off-road fun-having.
stay in the know
Join Our Newsletter