FHOR + ONX OR
KNOW BEFORE YOU GO. PLAN. SEEK. EXPLORE. FIND AN OPEN TRAIL—ANYTIME, ANYWHERE.
Fun-Haver Off-Road, the enthusiast off-road engineering brand, and onX Offroad, the most trusted off-roading and snowmobiling app, are working together to empower the best off-roading experiences through unique FHOR content, as well as exclusive partner deals.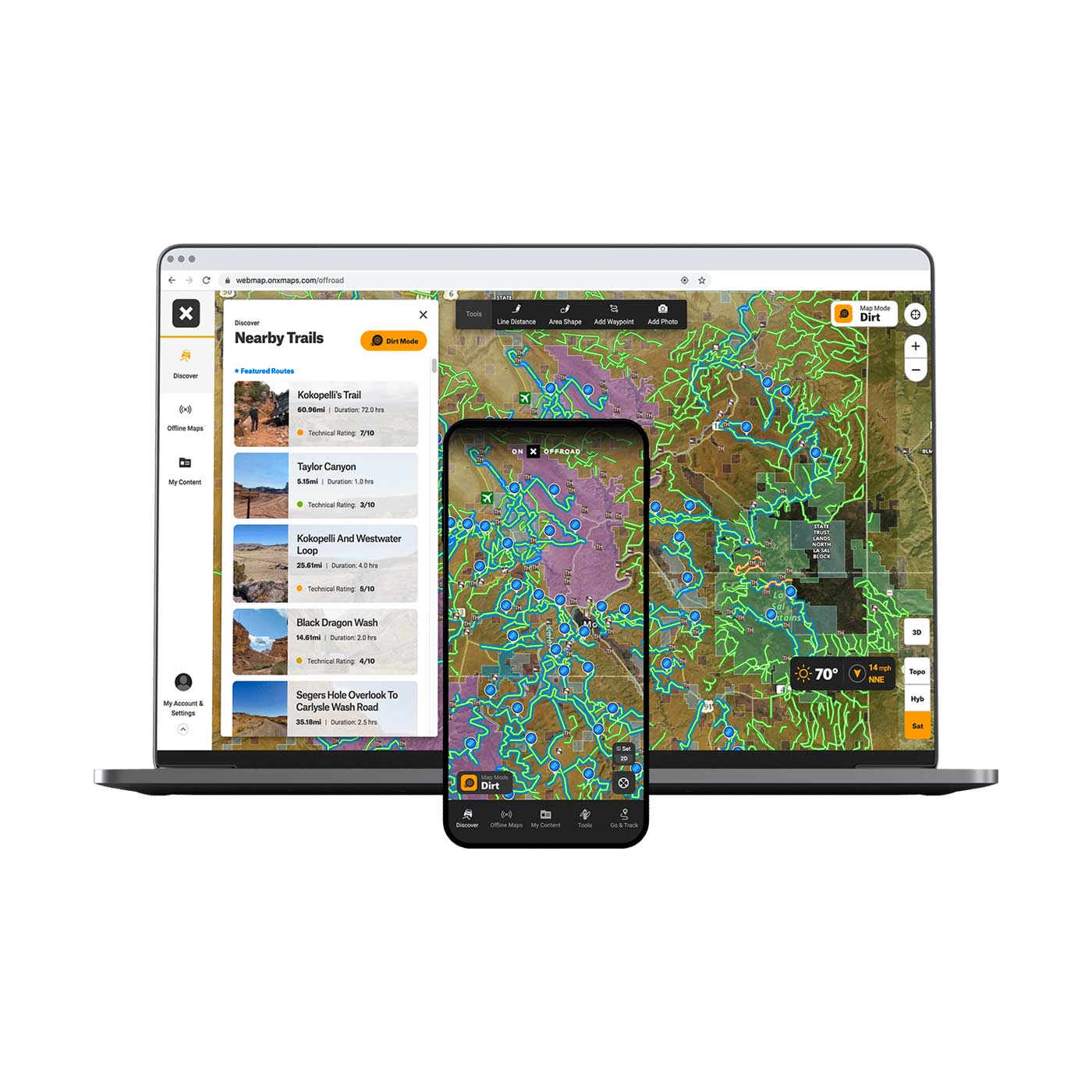 ONX OFFROAD:
The Off-Road Map App Built for Adventure
Use the most trusted off-roading and snowmobiling app, onX Offroad, to discover nearby trails, plan and build routes in 3D, track your trips, and get home safely.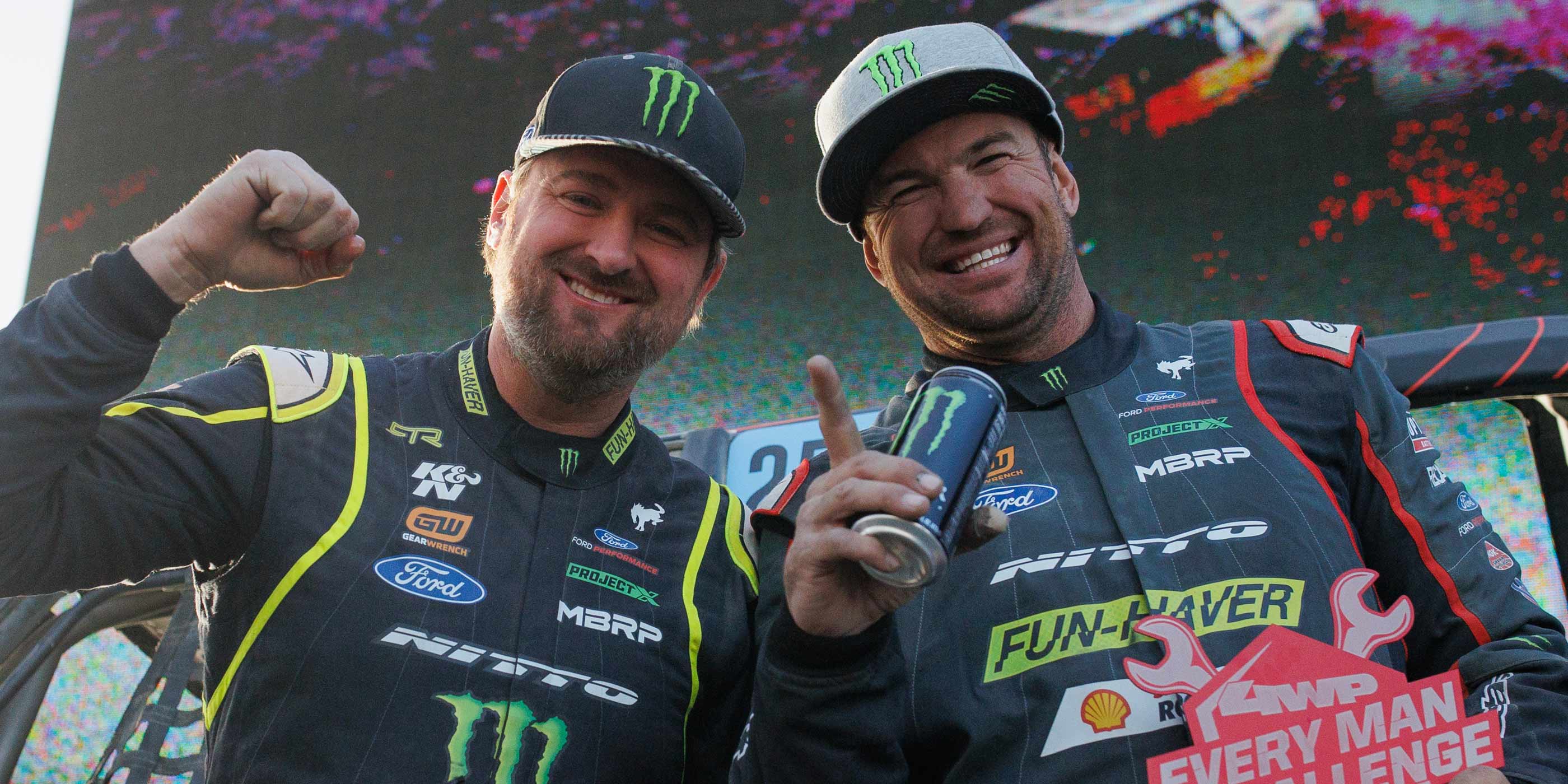 FHOR TEAM:
get the off-road masterclass
Fun-Haver Off-Road team members Loren Healy and Vaughn Gittin Jr. deliver an exclusive lesson how to boogie the trails in a FHOR-equipped Bronco®.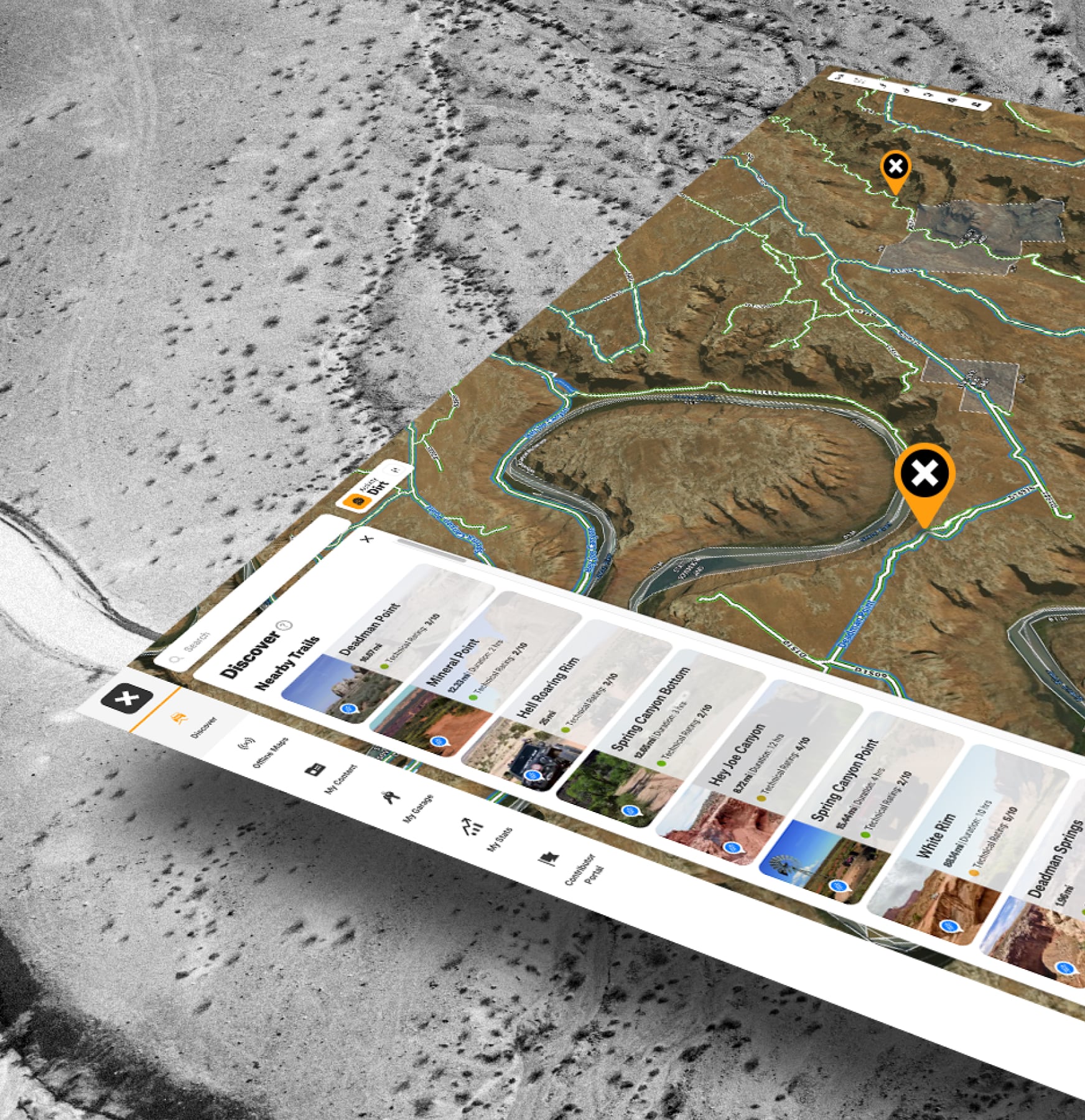 FHOR + OnX
Exclusive FHOR trail guides
Get exclusive Fun-Haver trails expertly picked by our very own team of off-road champs.
Discover Off-Road Trails
Find trails for SxS, 4×4, ATV, dirt bike, and snowmobiles across the nation. Tap any trail for details such as open and close dates, difficulty ratings, and trail photos. View 500K rec points like campsites, trailheads, and boat launches.
Public and Private Land Info
Quickly know land ownership information across the nation. Tap anywhere on the map to see public land, like national parks and forests, as well as private land owner names, boundaries, and acreage with Elite.
Save Maps for Offline Use
Save maps to your phone or tablet, including all interactive land and trail data. You'll still be able to view your location on your saved maps using your phone's internal GPS.
Customize With Markups
Your maps, your way. Add Waypoints to mark campsites, where you parked the truck, and intersections on the trail. Add lines to create routes, and share everything with friends.