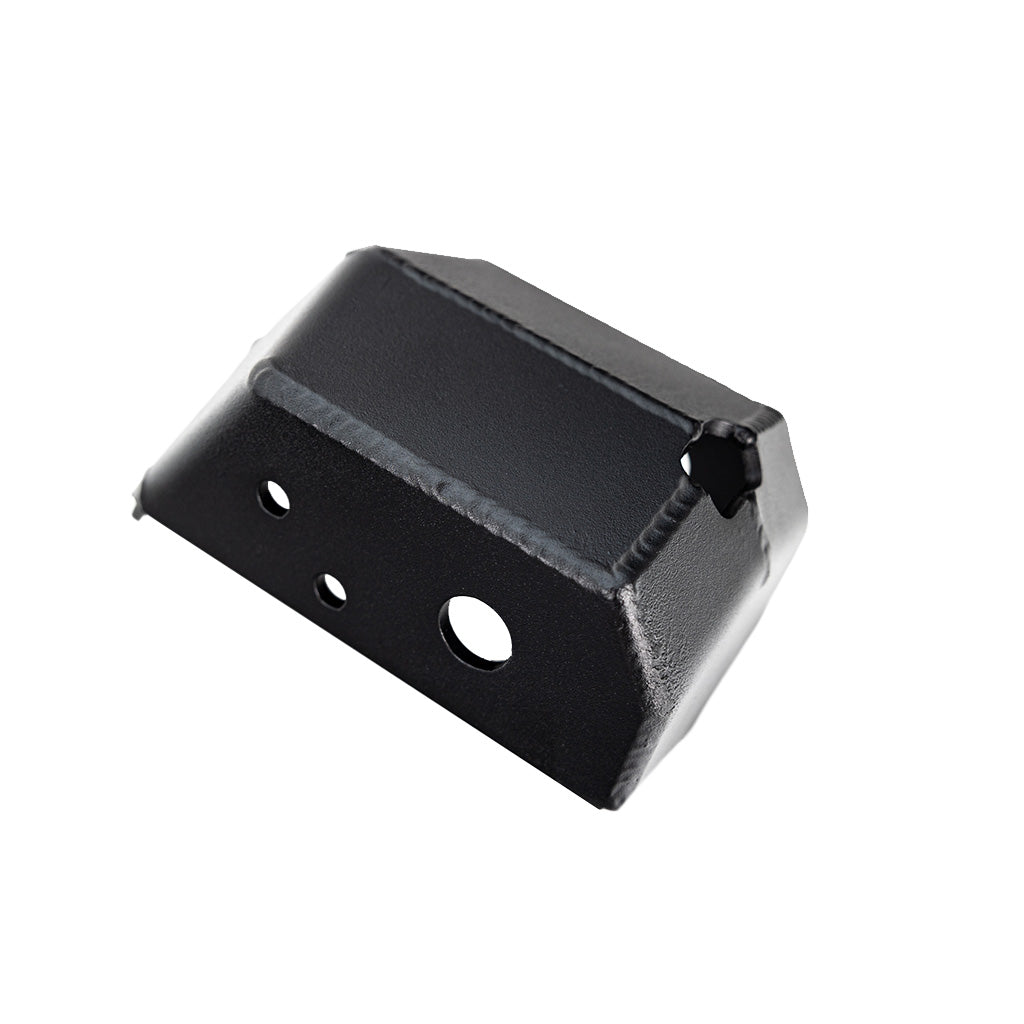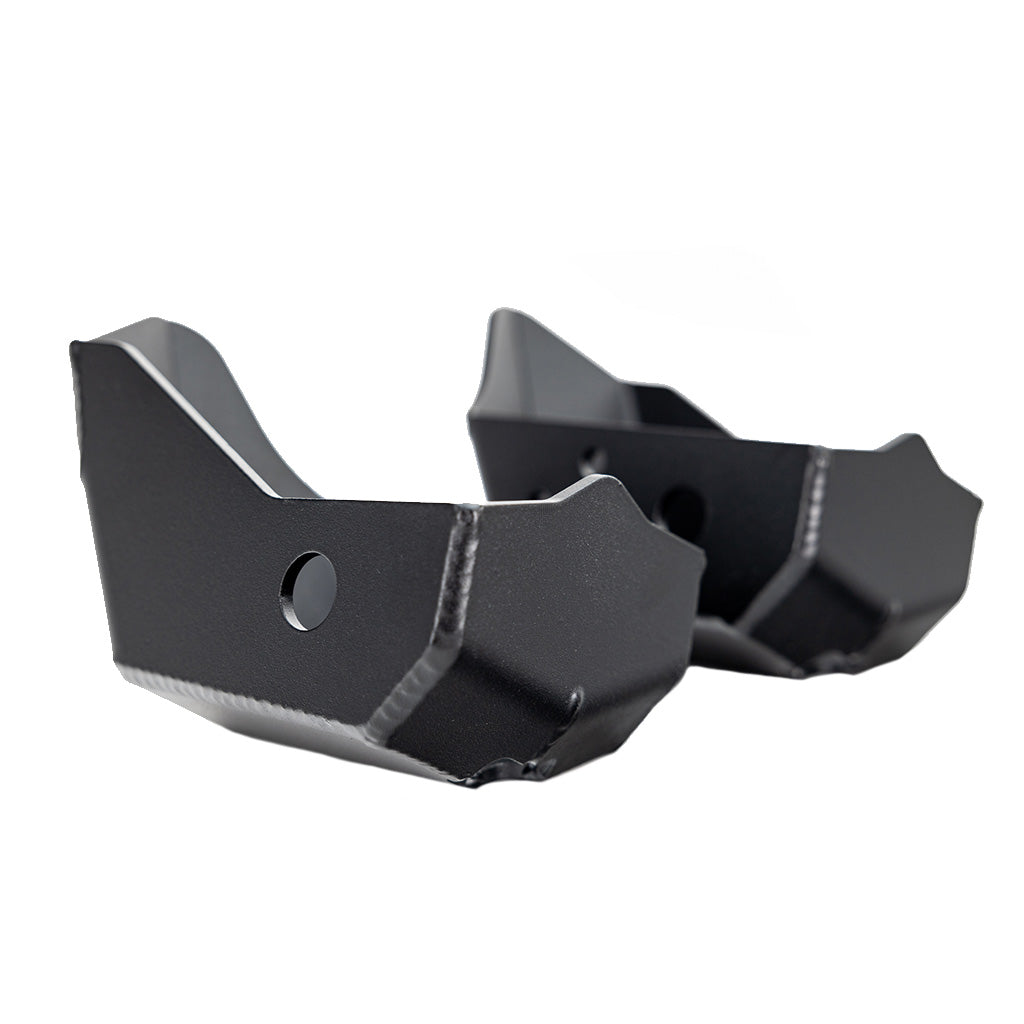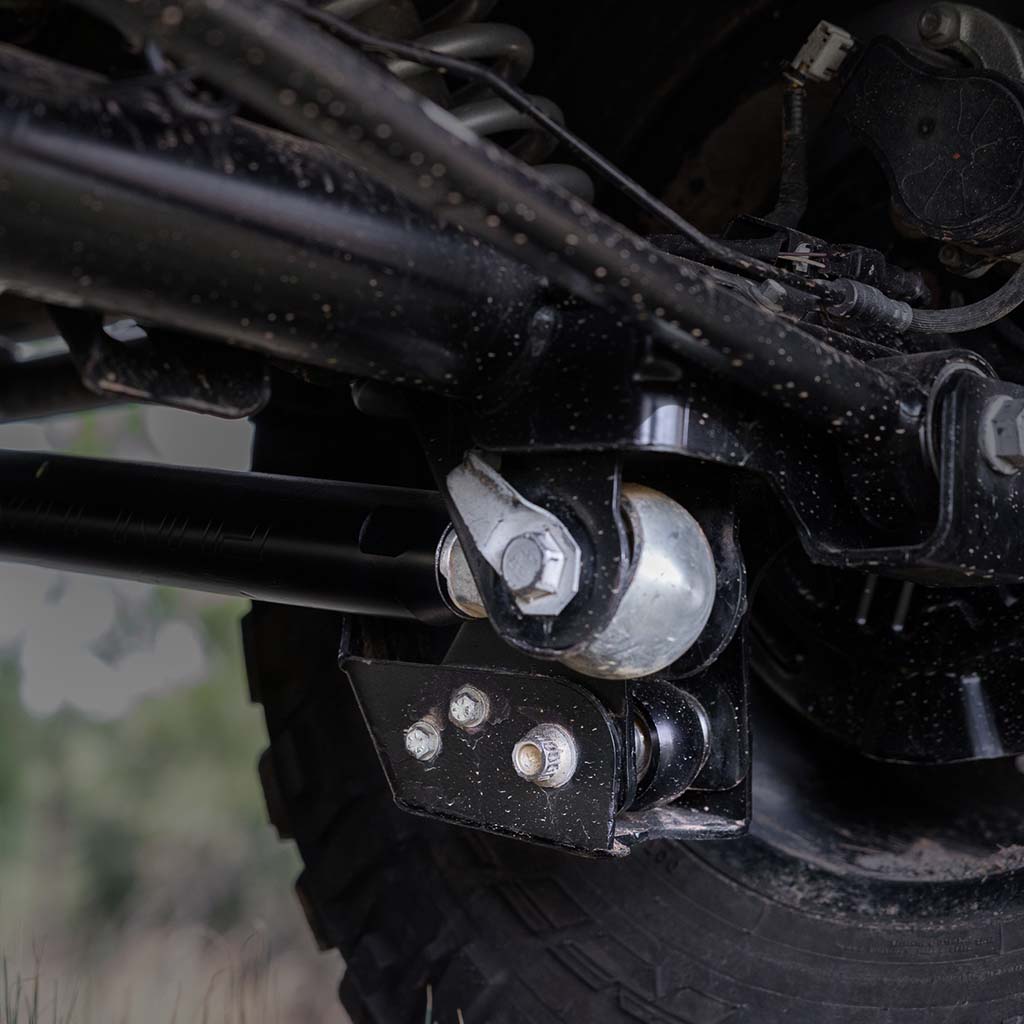 Rear Shock Guards
ENGINEERED IN THE CRUCIBLE OF COMPETITION
Ships Within 4-7 Business Days
Are you an adventurous Ford Bronco owner looking to upgrade your vehicle? We've got the perfect solution for you: new Rear Shock Guards! These durable covers protect the lower shocks from  impact while you're out enjoying the trails. With reinforced construction and an intuitive design, your Bronco will be perfectly equipped for tackling whatever comes your way.
Our Rear Shock Guards are designed specifically to fit with rear shocks and trailing links on any Ford Bronco model. They are sure to keep you protected at the lowest point of your bronco, so you can rest assured that no matter how rough the terrain is, your shocks are protected. The guards feature a premium quality build to last through all sorts of terrain without rusting or corroding over time.
PROTECTS THE LOWEST POINT OF YOUR FORD BRONCO
PROTECTS SHOCK RESERVOIR
PREVENT DAMAGE TO YOUR AXLE BRACKETS
MADE FROM FABRICATED STEEL
DIRECT BOLT-ON INSTALLATION
MADE IN USA
🔧 Installation Guide:
Installation Time: 2-3 Hours
Difficulty Level: Simple
📦 What's In the Box?
(2) Rear Shock Guards
(1) Hardware Kit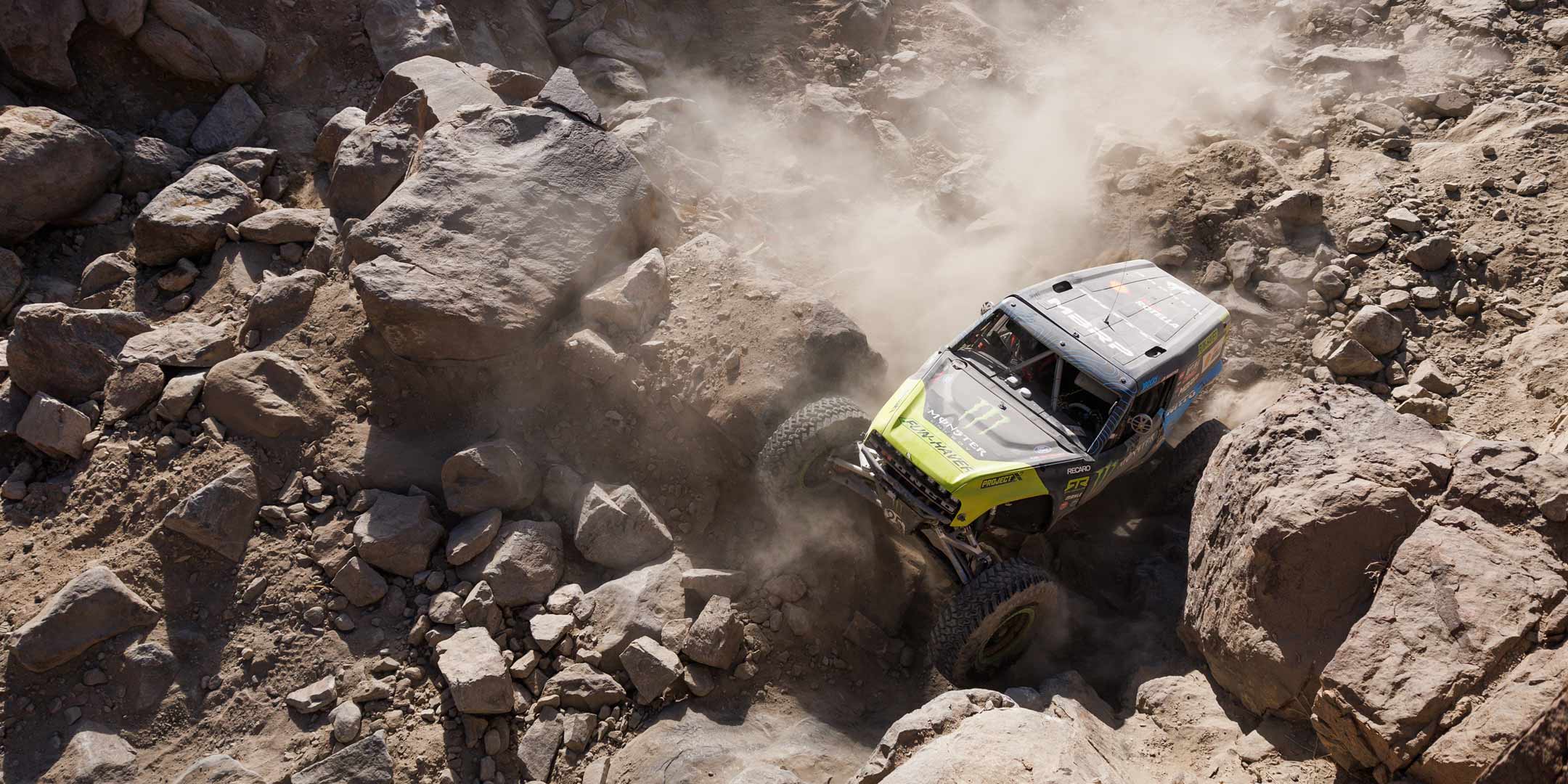 Fun-Haver Off-Road Parts
Engineered in the crucible of competition
Fun-Haver Off-Road is about enthusiast products engineered in the crucible of competition–so that you can get more off-road smiles per trail mile in your own Bronco® vehicle.