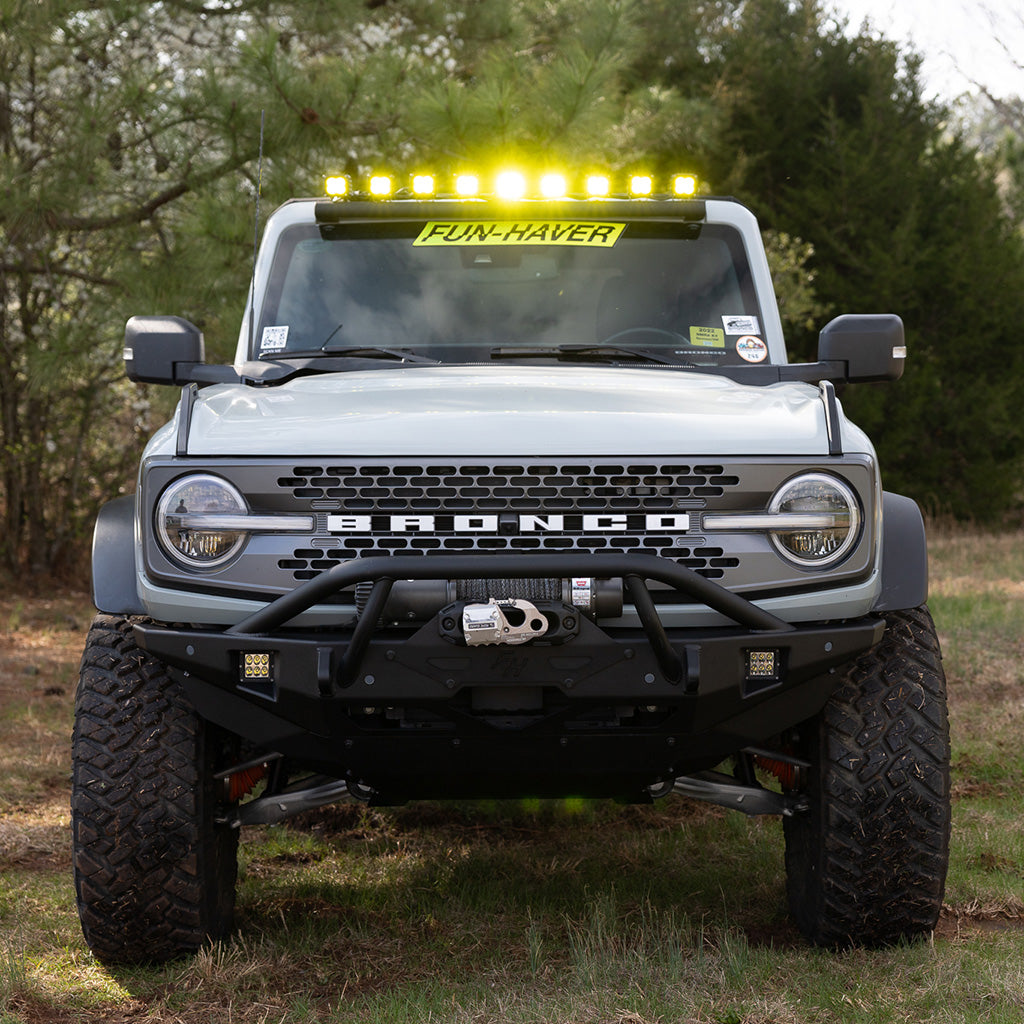 Bronco Offroad Lightbar (2021+ Bronco)
ENGINEERED IN THE CRUCIBLE OF COMPETITION
Ships Within 4-7 Business Days
Experience the thrill of off-road adventure with the Fun-Haver Off-Road Light Bar. This rugged tubular lightbar is designed for off-road adventurers who frequently find themselves on the road less traveled. 
The lightbar boasts a rugged tubular steel design, finished with a durable black powder coating that not only ensures longevity but also adds a sleek aesthetic to your Ford Bronco.
The Fun-Haver Off-Road Light Bar can be equipped with (10) PROJECT X Series One PL.30W pod lights, each emitting 2,000 raw lumens of brightness. With a color temperature of 5700K, these lights provide clear and bright illumination, enhancing your visibility even in the most challenging terrains. Or you can purchase the FHOR Light Bar without any lights and equip your own lighting. 
Installation is a breeze with this lightbar. It mounts effortlessly to the "accessory-ready" locations above the windshield of your Ford Bronco. The package includes a wiring harness and all necessary hardware, making the installation process straightforward and hassle-free.
Venture into the unknown with confidence, knowing that the Fun-Haver Off-Road Light Bar is lighting your path.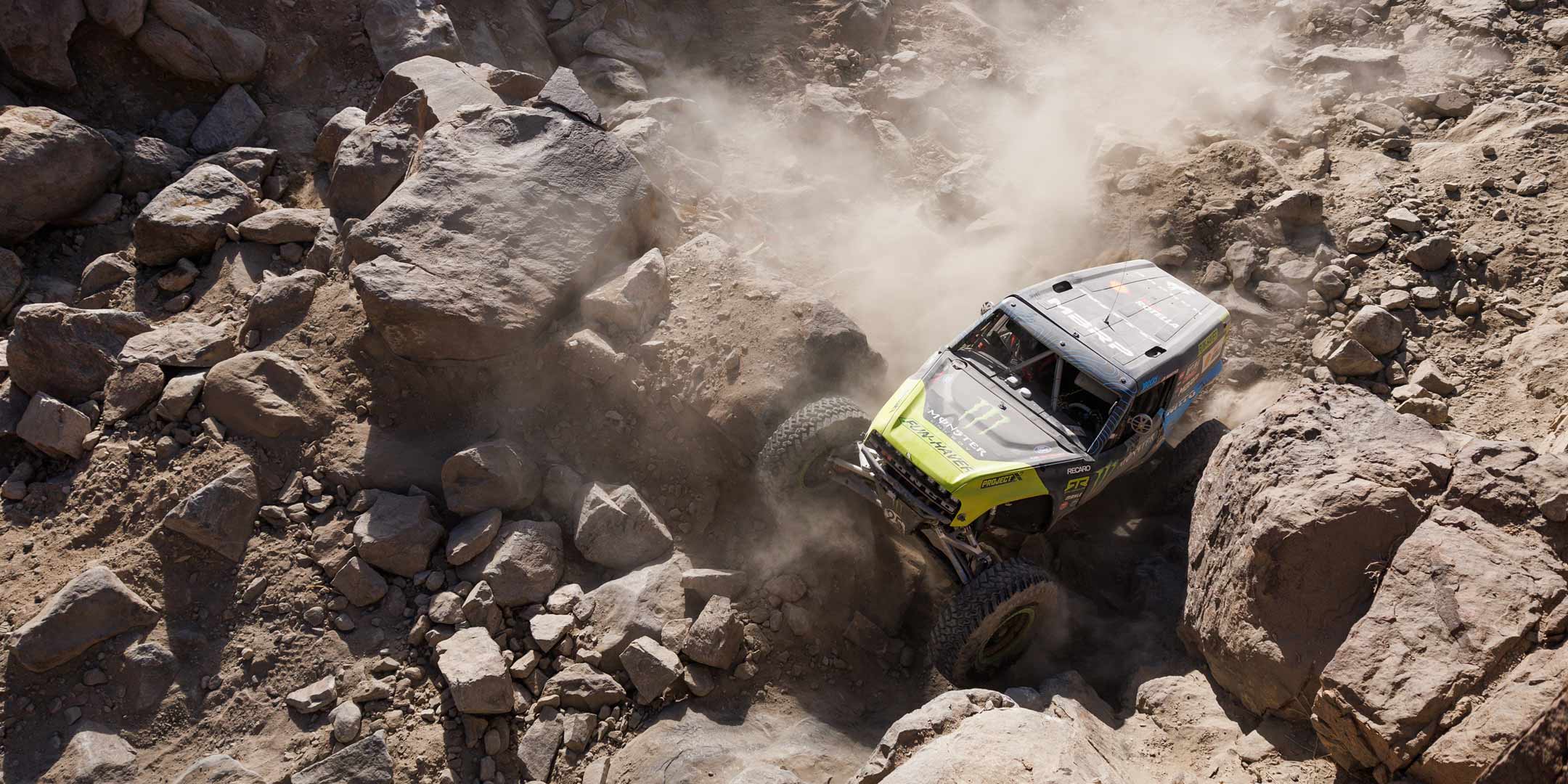 Fun-Haver Off-Road Parts
Engineered in the crucible of competition
Fun-Haver Off-Road is about enthusiast products engineered in the crucible of competition–so that you can get more off-road smiles per trail mile in your own Bronco® vehicle.